Over the years, Zombie Coders has developed a wide range of custom software solutions for different companies in various industries. We have the experience and know-how to make your IT software run more efficiently and effectively which will save your company money over the long run. Our team of Ph.D. level computer programmers can design and code for any complex systems you may have. We deliver outstanding results and we make sure we do it on time and on budget.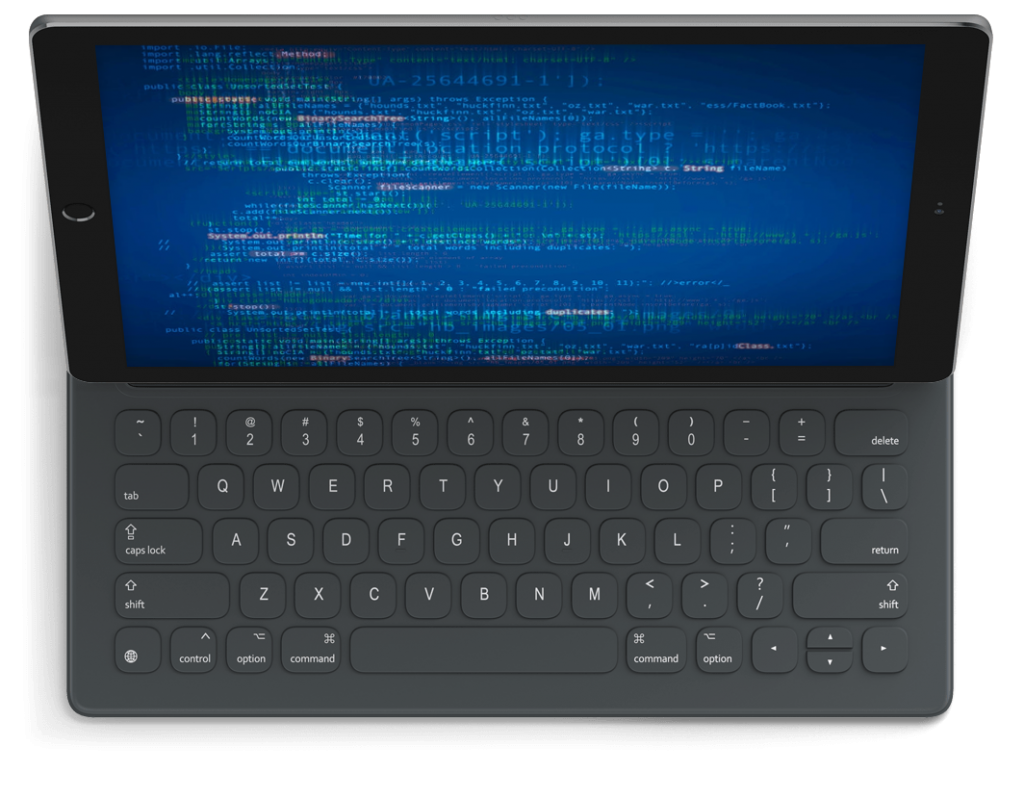 Custom Software
Our custom software development employs a customer-based, collaborative approach to deliver the best solution for your unique application.

Web Design
IOS, Android or desktop websites. Static or dynamic. Our team can understand your needs and develop the website your users will love.

E-commerce Development
Sell your products/services online, receive payments and offer customer support to your clients. You are a step away from having an awesome online store!

Database Design
Let us build a database approach for your business/brand, to connect, interact & process data from mobile apps, websites and any system you require.
Let's work together on your next project
We're always looking for highly motivated individuals to join our dynamic team. If you have good work ethics and enjoy working in a fast paced environment, then Zombie Coders is the place for you. If you are interested in joining our team, please send us your resume now.
© 2019 Zombie Coders. All rights reserved